Illinois Online Academy offers an accessible platform for all learners with a curriculum built to Illinois Learning Standards and aligned to Common Core. All courses are taught by certified teachers experienced in synchronous and asynchronous support.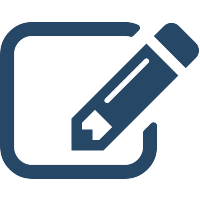 Core Courses
Students have access to over 100 semesters of courses in core subject areas, such as English Language Arts, Math, Science, and Social Studies.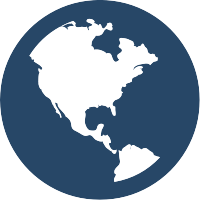 World Languages
28 Semesters of World Language courses are available. Languages included are Spanish, French, German, Chinese, and Latin.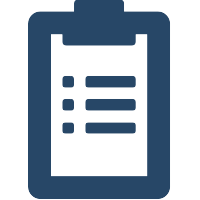 Career Technical Education
Students can take 100 semesters of CTE courses that to prepare them for life in whichever path they choose and learn skills they need for today's workforce.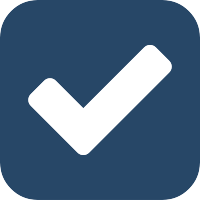 Credit Recovery Courses
Credit Recovery courses are taught in a one-on-one online environment with individualized instruction. All credit recovery courses are NCAA approved.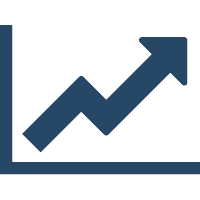 Advanced Placement
Students can enroll in 10 semesters of rigorous, high quality courses for use with Advanced Placement Exams.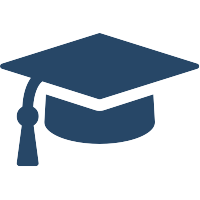 College Placement Exam Prep
Students can take courses to prepare themselves for leading college entrance tests, as well as career certification and work skills exams.